Well, I'm at the 1 year mark with my lovely 2021 TRX Level 2.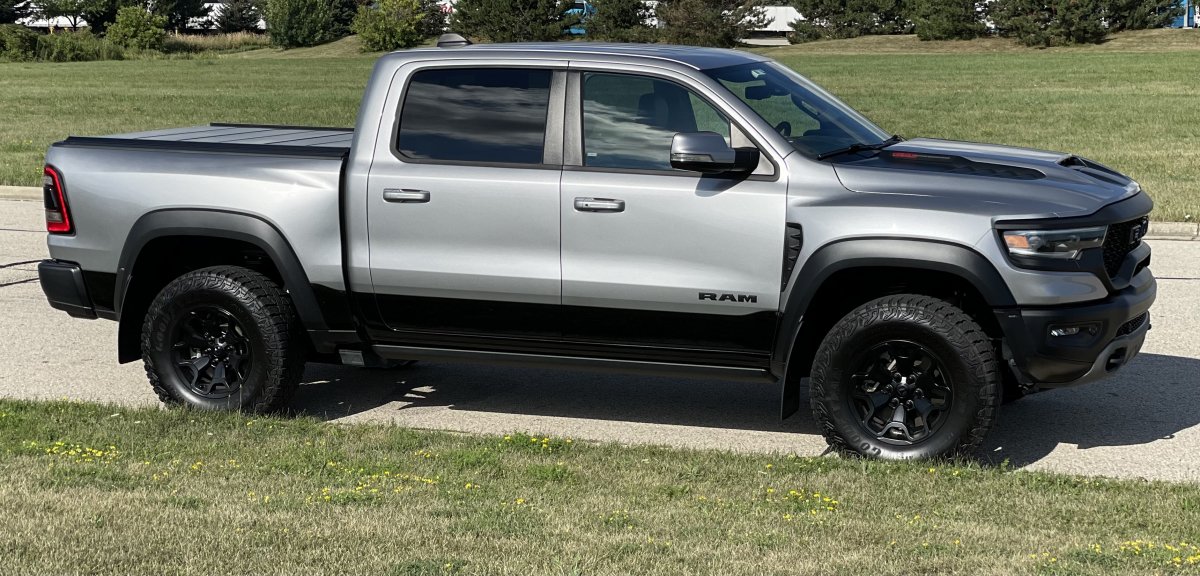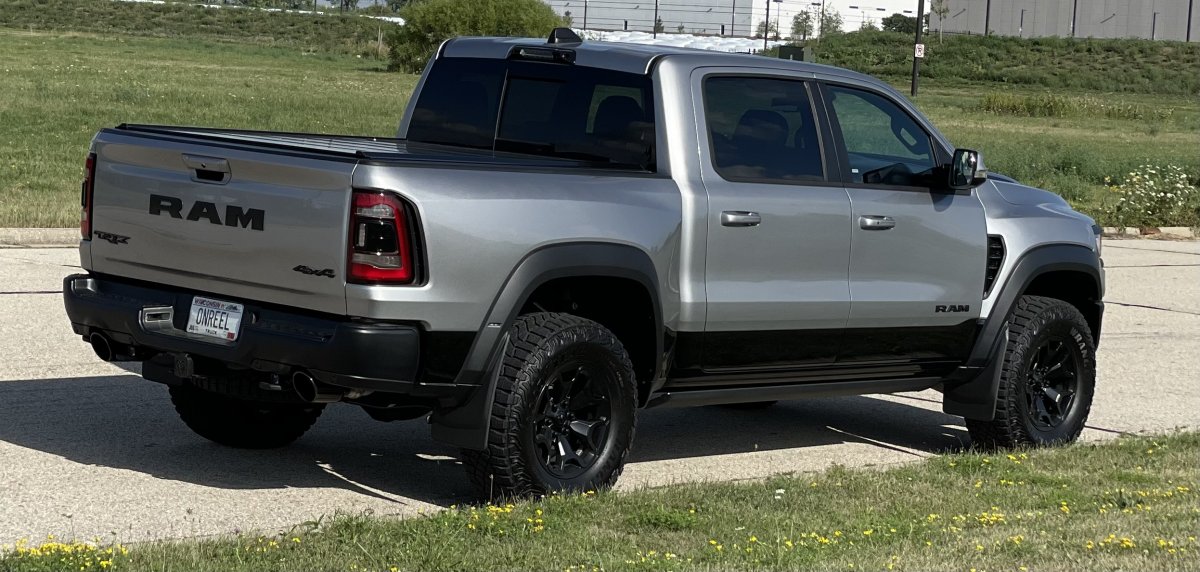 Just under 8000 miles. It uses no oil, no coolant, and no leaks. Lifetime fuel economy has crept up to 9.9 MPG according to the lie-o-meter. In the winter it was pegged between 7 and 8. So she hasn't lived an easy life by any stretch with the majority of time spent in sport mode.
There has been no warranty work needed, but I have fixed a few things myself. First, the minor fit and finish things such as exhaust tip and hood alignment. Also, my ambient lighting wasn't working from day one, traced and repaired a pinched wire on the rear door panel. I did have to take it in to have the VVT harness under the blower replaced, but that was the fault of a tree-rat chewing the wire, not the truck. Everything has been pretty much perfect and I've had a blast doing my small, subtle improvements over the past year.
Which brings me to the other point of this thread. As we get more and more members taking delivery of their trucks (or waiting), I figured I'd share what I've done with part numbers and/ or links when I can. Some of the mods are common, but others may be something you haven't seen or thought of. And maybe I can support your truck spending addiction. 😁
Once I got it home, literally same day job was for me to install the Mopar power steps. I like the low profile looks and factory integration. The part number at the time was 82215287AE and they were around $1400 bucks. I'm sure it went up since.
Next were color matched mirror caps. Billet Silver part numbers 6RP44JSCAA and 6RP45JSCAA. Usually around $35 on eBay, plus another $5 for a suction cup makes for a nice cheap mod.
At this time I also put on Adam's Graphene ceramic coating as well as fluid changes. The coating has held up amazing and the fluid changes were a necessity due to under-filled transfer case and front diffs, Hercules-tight oil filter, and hand-tight oil cooler drain. Trust me, it's better to just start over fresh if you're capable.
(I am currently using Redline 0w40, MO-041 filter, and a Votex magnetic drain plug.
From there I did a barrage of small things over the following months.
Matte screen protector:
OEM Hitch cover:
Peragon tonneau cover:
https://www.peragon.com/shop/covers/Ram/1500/2021
WeatherTech bed mat:
https://justboltons.com/weathertech...ram-trx-new-body-without-ram-box-36701-3tg13/
Tazer DT:
https://www.zautomotive.com/product/z_tzr_dt/#accessories
Bosch Icon 24A wiper blades, stock ones are lousy:
Gorilla 96644BDX black lugs:
https://www.amazon.com/dp/B01N2ABJME/
I was also the first to get my mitts on WeatherTech mud flaps:
https://justboltons.com/weathertech...ront-rear-set-for-2021-ram-trx-110137-120137/
2022 brought some more modding and out of control spending, mainly in a stereo. I posted a long thread on the process. I didn't update that thread but I actually went up to an active 3 way after posting it. And then subsequently back to stock due to annoying drone without ANC that made itself much more apparent towing my boat. The decision to go back to stock was also helped along by a new addition coming to our family and some other projects needing attention. I am still running the JL Stealthbox, JL VX1000/1 amp, and the PAC interface. I am able to use factory ANC and enjoy my peace and quiet and blower whine. But with some extra bump when I want it.
Stealthbox:
https://www.crutchfield.com/p_13694677/JL-Audio-Stealthbox-Black.html
Amp:
https://www.crutchfield.com/p_13698631/JL-Audio-VX1000-1i.html
Interface:
https://www.crutchfield.com/p_541AP4CH41/PAC-AmpPRO-AP4-CH41-Aftermarket-Amplifier-Interface.html
To complement the sub box and allow easier access to the RamBins, I bought the carpet rear floor mat to replace the rubber. Part number is: 82215409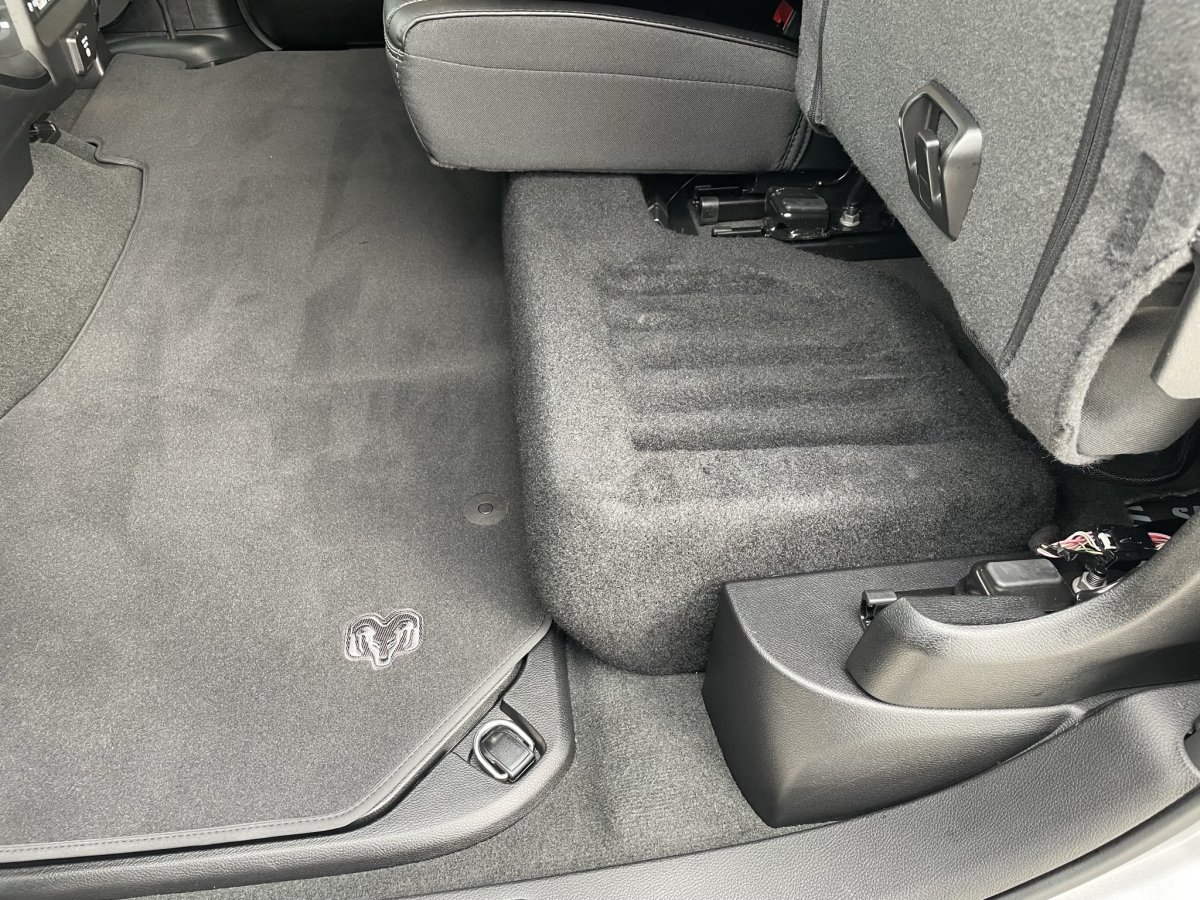 While doing the stereo I also installed the Paragoptics red lighting kit since everything was apart:
https://www.paragoptics.com/dt-ram-abl-crew-cab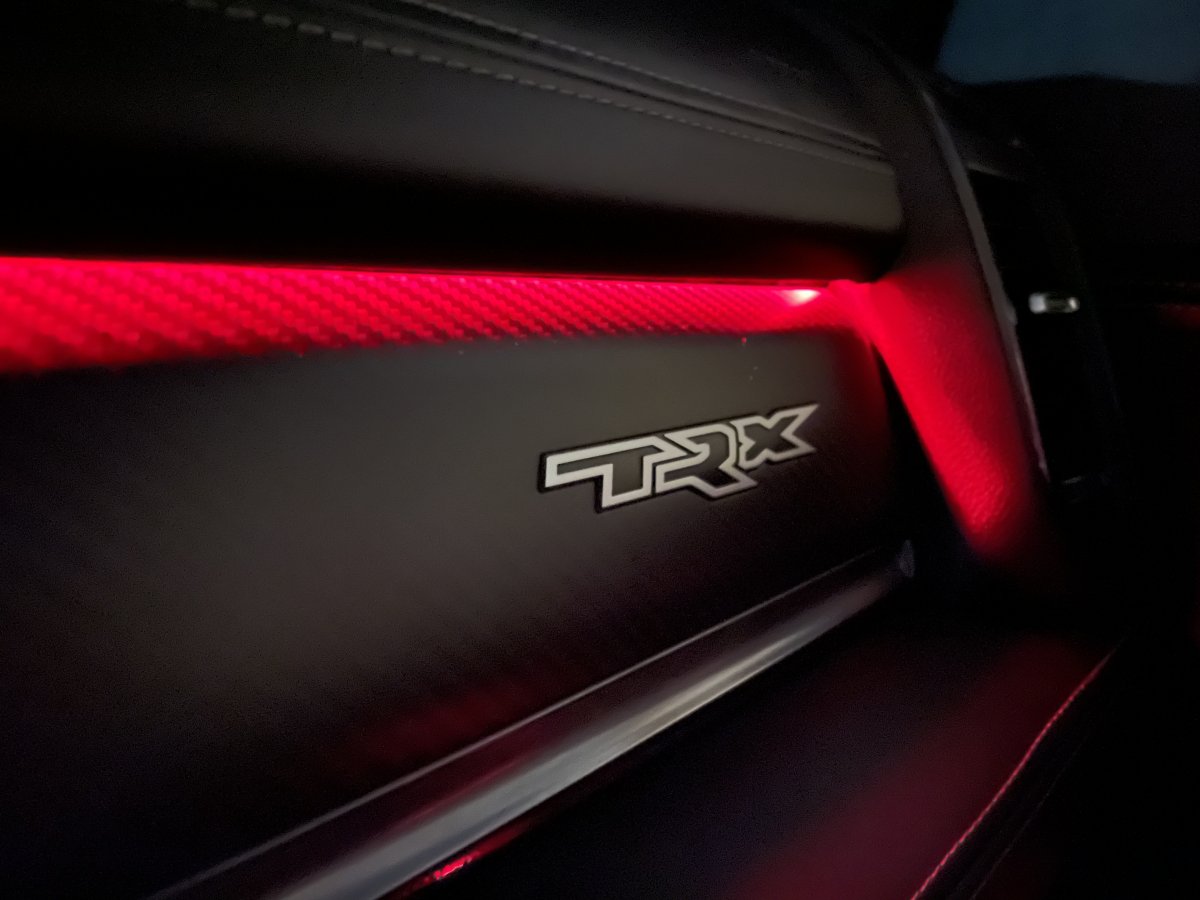 Some more reasonably priced mods followed.
Brighter reverse lights were a needed improvement:
https://www.shiftsandgrinsfabricati...mics-ssc1-pro-lights-and-wiring-harness/1249?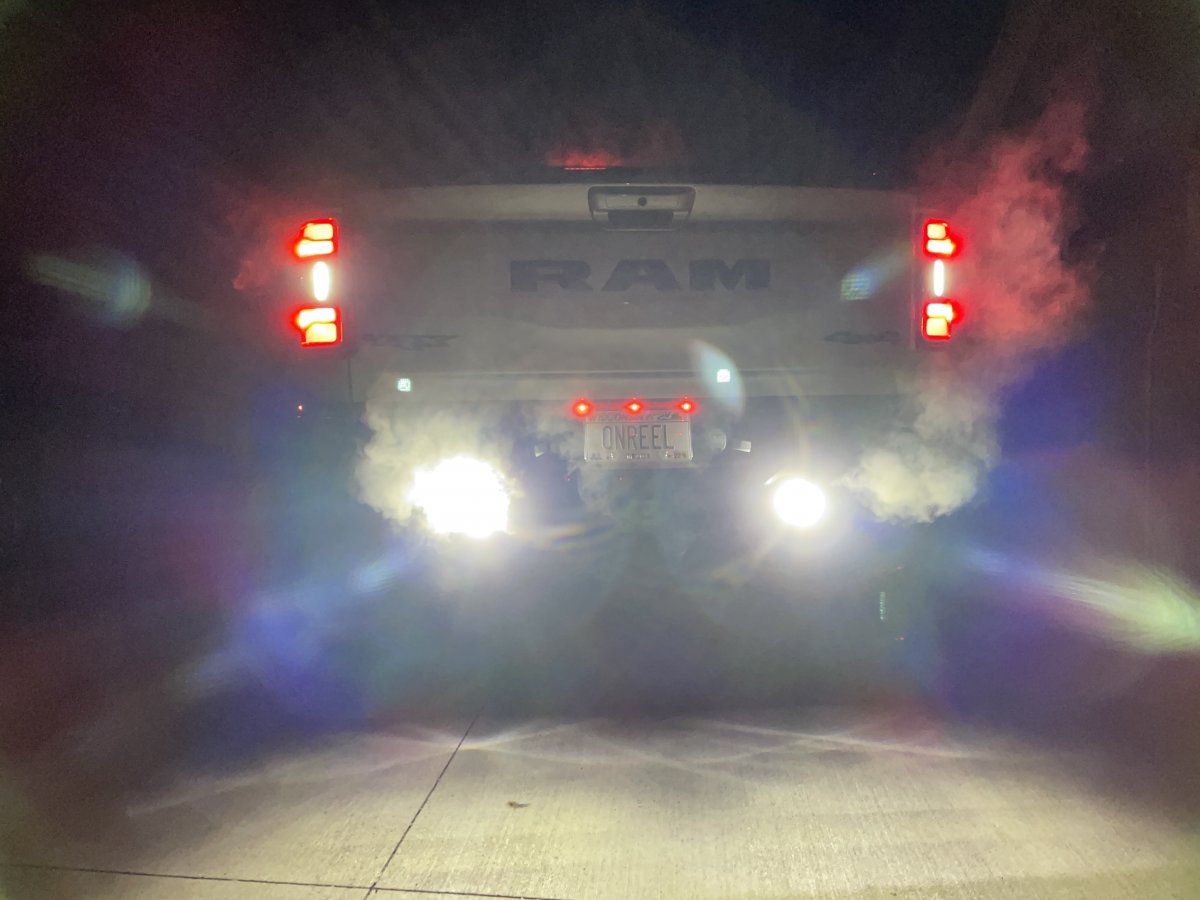 Sway bar corrected the lean and added some sporty handling to boot. I am running it on the max stiffness setting.
https://justboltons.com/hellwig-rear-sway-bar-kit-for-2009-2021-ram-1500-4wd-with-2-4-lift-7883/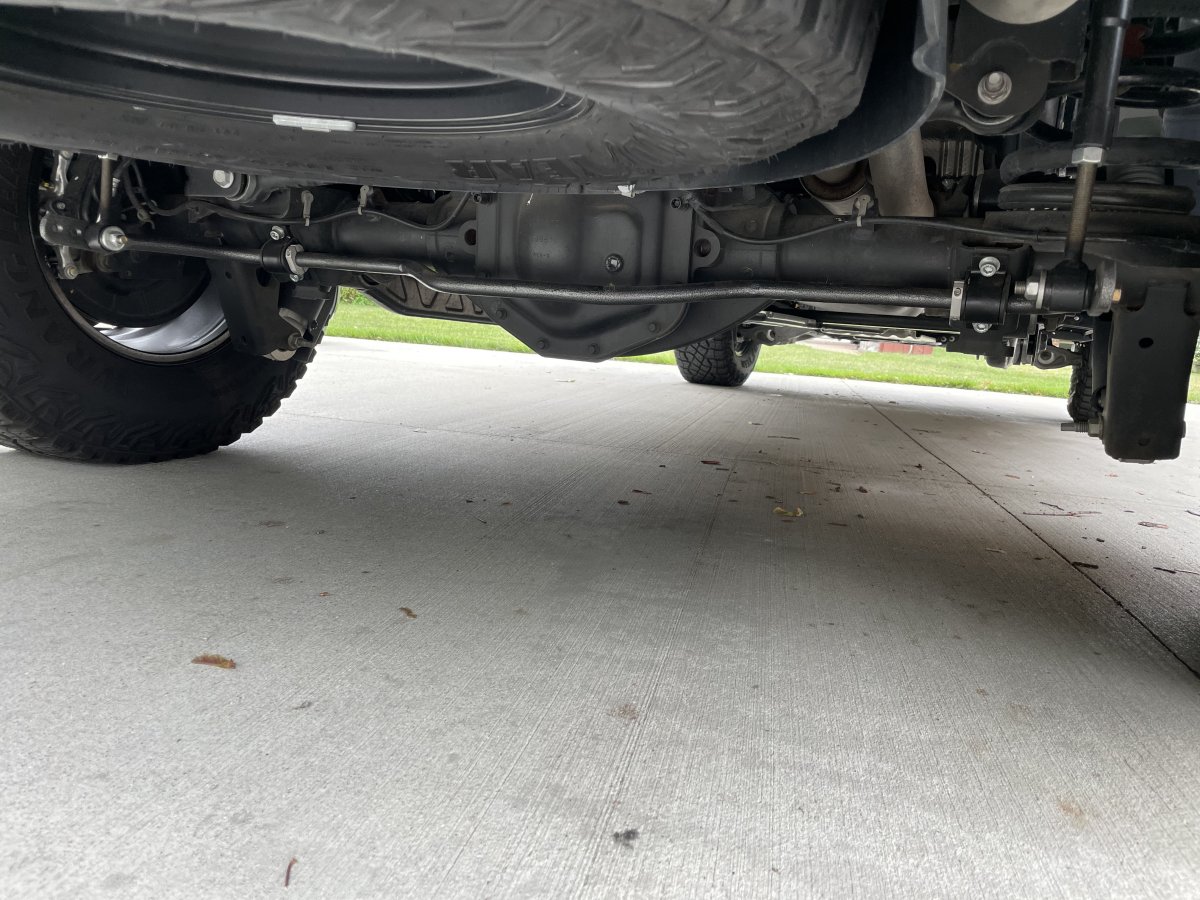 This hardware was needed to complete the install: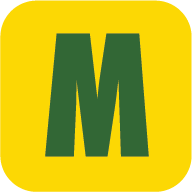 McMaster-Carr is the complete source for your plant with over 595,000 products. 98% of products ordered ship from stock and deliver same or next day.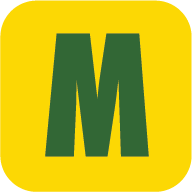 www.mcmaster.com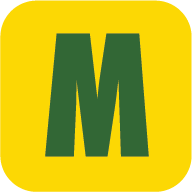 McMaster-Carr is the complete source for your plant with over 595,000 products. 98% of products ordered ship from stock and deliver same or next day.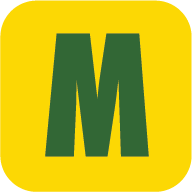 www.mcmaster.com
While I was back there I added the black chrome Borla tips, easy bolt on improvement:
https://justboltons.com/borla-black-chrome-5-tips-304-stainless-steel-for-2021-2022-ram-trx-60718bc/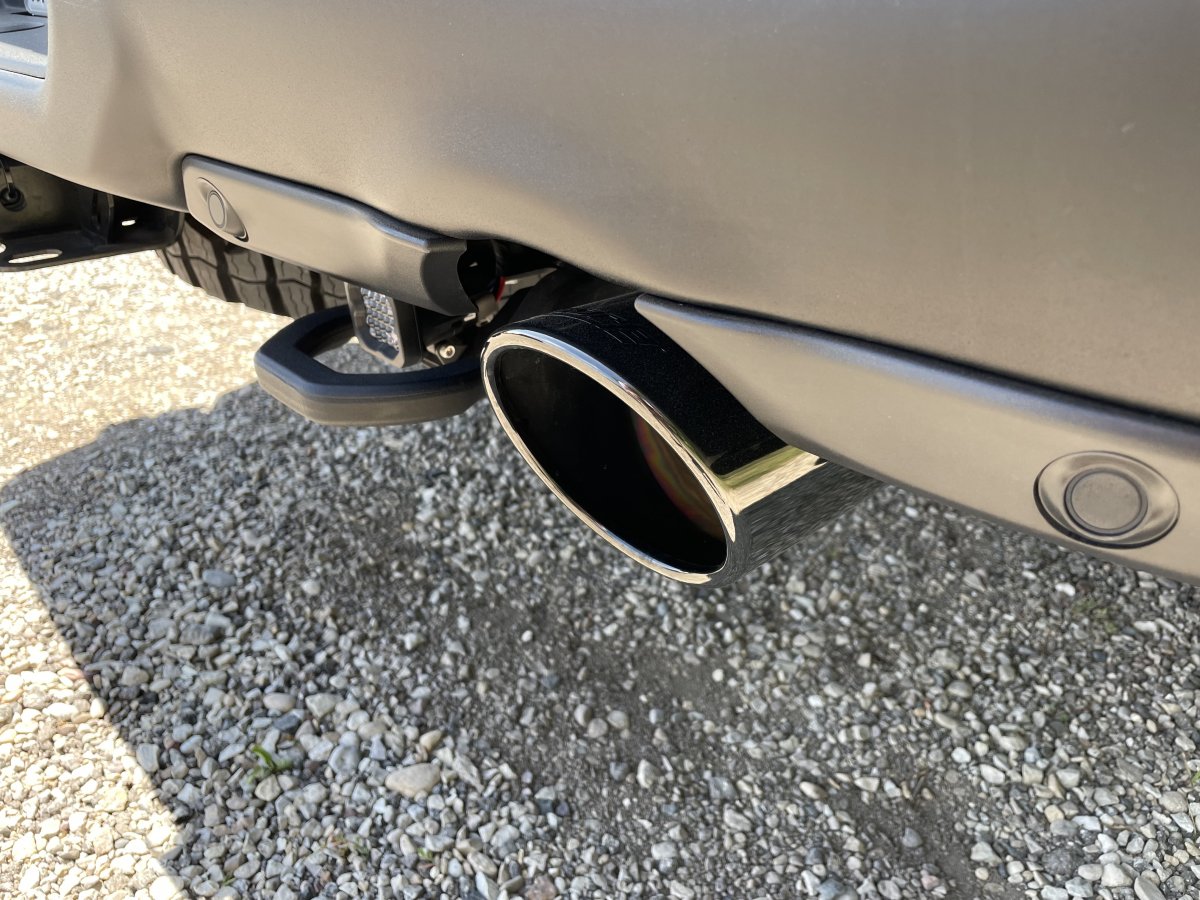 Under hood mods are limited to the UPR catch can, and S&B intake.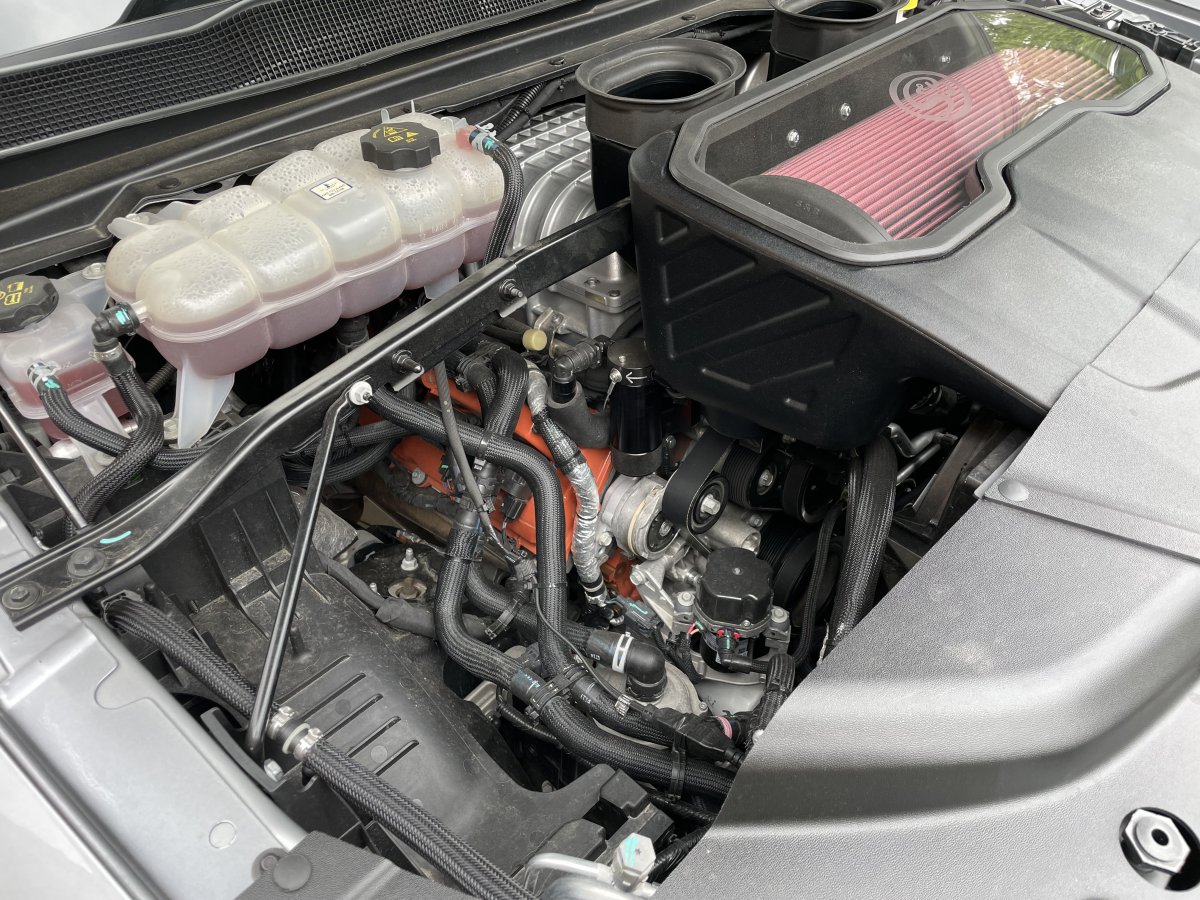 S&B:
https://solisracinggroup.com/jeep-dodge-performance-parts/sb-cold-air-intake-ram-trx-2021-2022/
Catch can:
https://www.uprproducts.com/15-21-d...eye-z-bracket-oil-catch-can-6-2l-plug-n-play/
Other interior mods & accessories include a Valentine 1 Gen 2 radar detector installed with mirror tap:
Check out Valentine 1 G2 Permanent Mount by OBeerWANKenobi on Shapeways and discover more 3D printed products in Other.
www.shapeways.com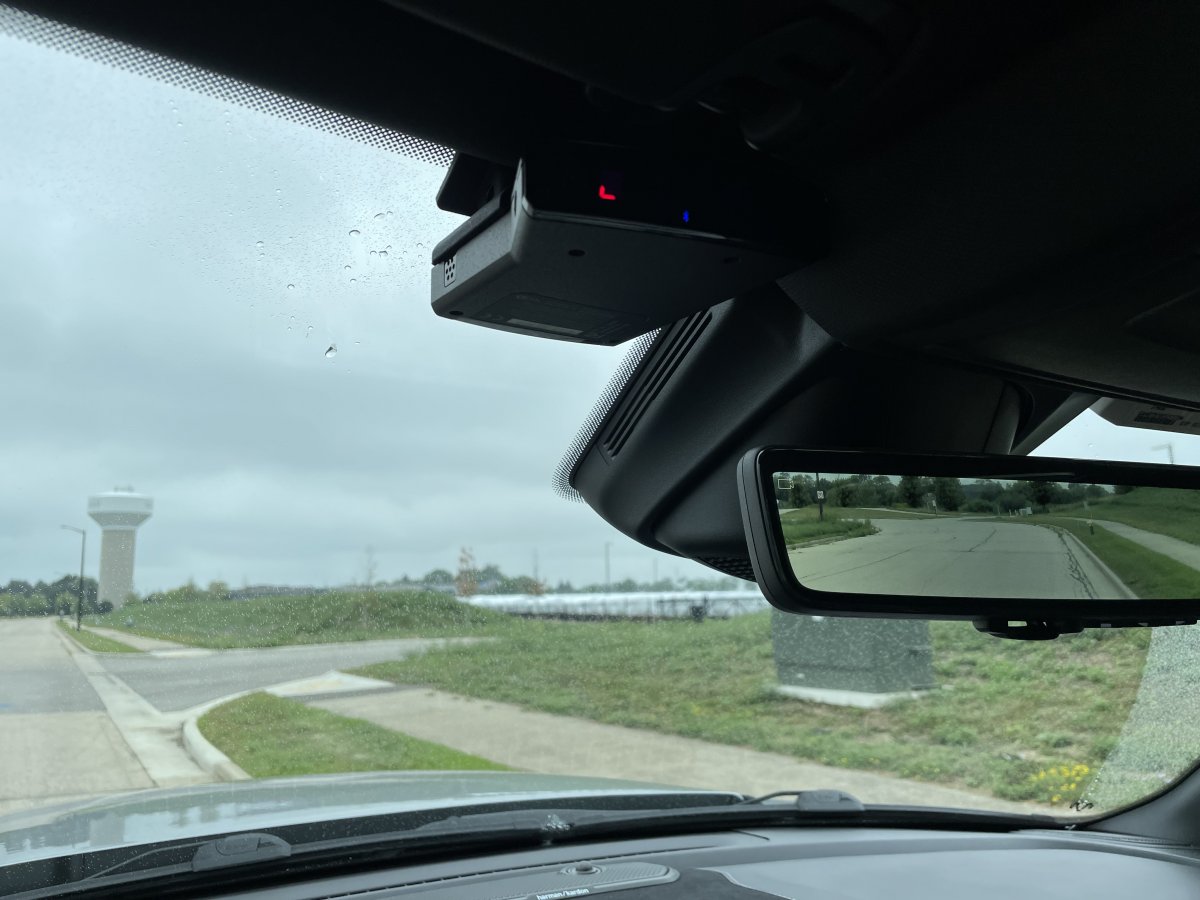 I found some 2022 pedals / pads, and came up with these cool seat shields from a 2022+ Ram Limited. They replace the plain plastic with matching black chrome trimmed parts that look fancier. Parts for seat shields:
6VF061X7AB (passenger)
6VF071X7AB (driver)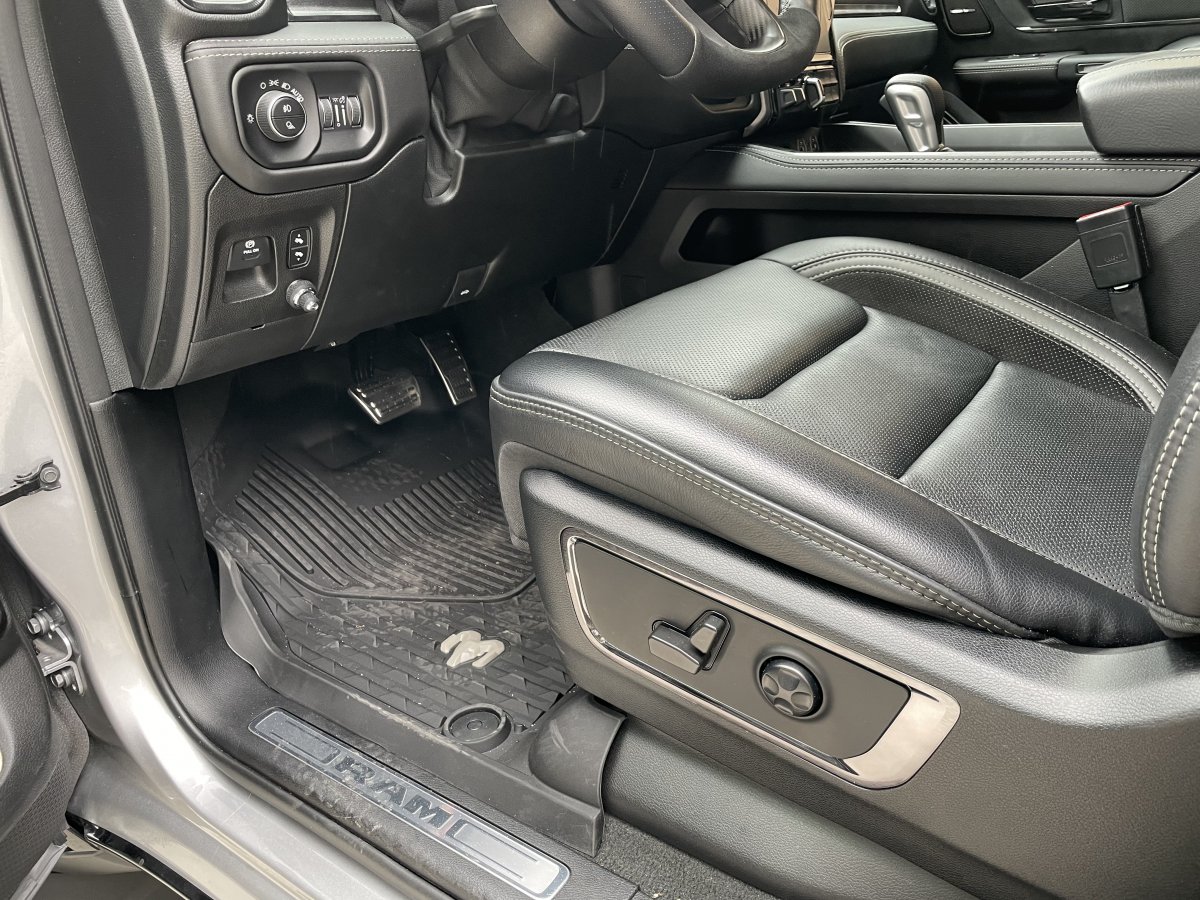 I also came up with a quick and easy kill switch to at least slightly reduce the theft risk. It is not a huge concern in my area but I sleep better with it:
Just another way to get the job done. I've seen people do kill switches on the fuel pump, e-brake, etc. This one I cooked up uses an off the shelf harness to interrupt power to the starter button. This allows retention of the remote start, and no wires to cut. Just about everything can be...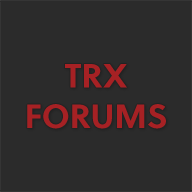 www.trx-forum.com
Think that about covers it. I don't have many other things planned, at least while under warranty. Truck is basically perfect anyway.