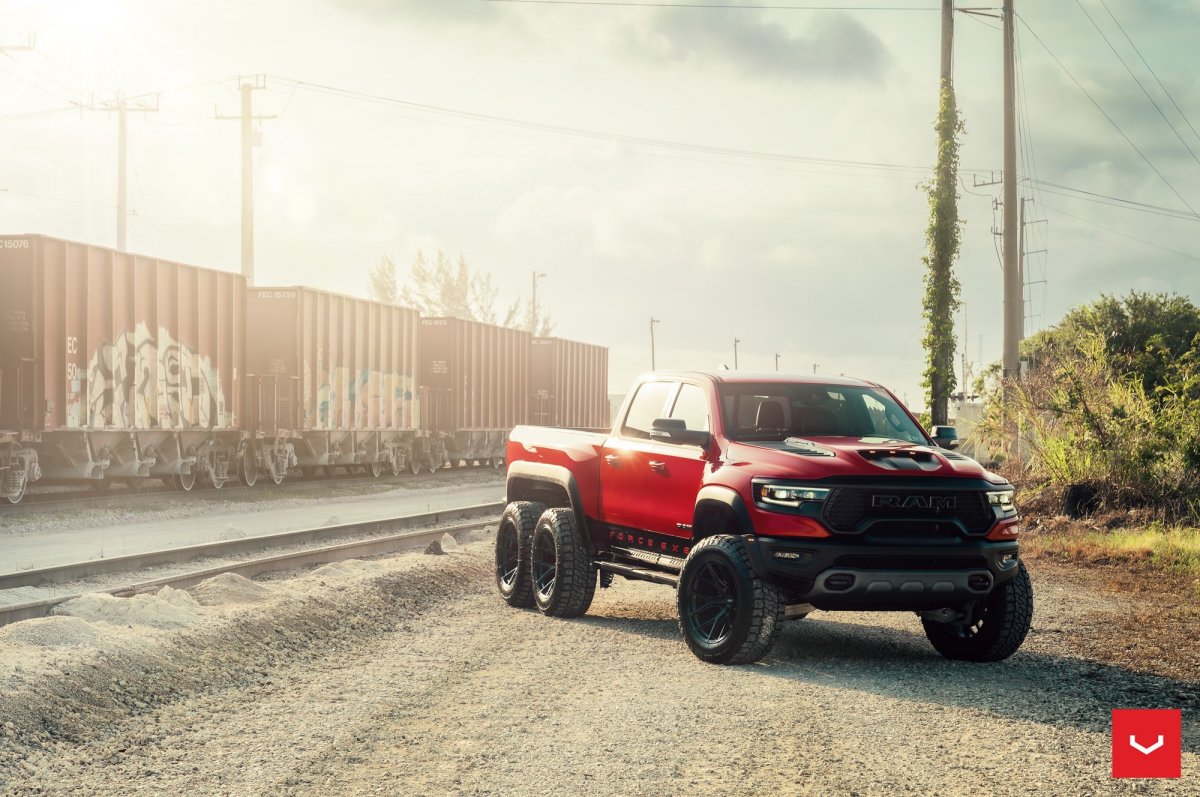 Trucks Don't Get Much Crazier Than This Six-Wheel Ram 1500 TRX!​
The Ram 1500 TRX isn't just the world's most powerful combustion-engined pickup truck but it is also one of the most outlandish production vehicles currently on sale. This particular example is more remarkable than most, however.

Most notably, this 1500 TRX has been converted into a 6×6 by Hennessey as part of a package the Texas tuner dubs the 'Mammoth.'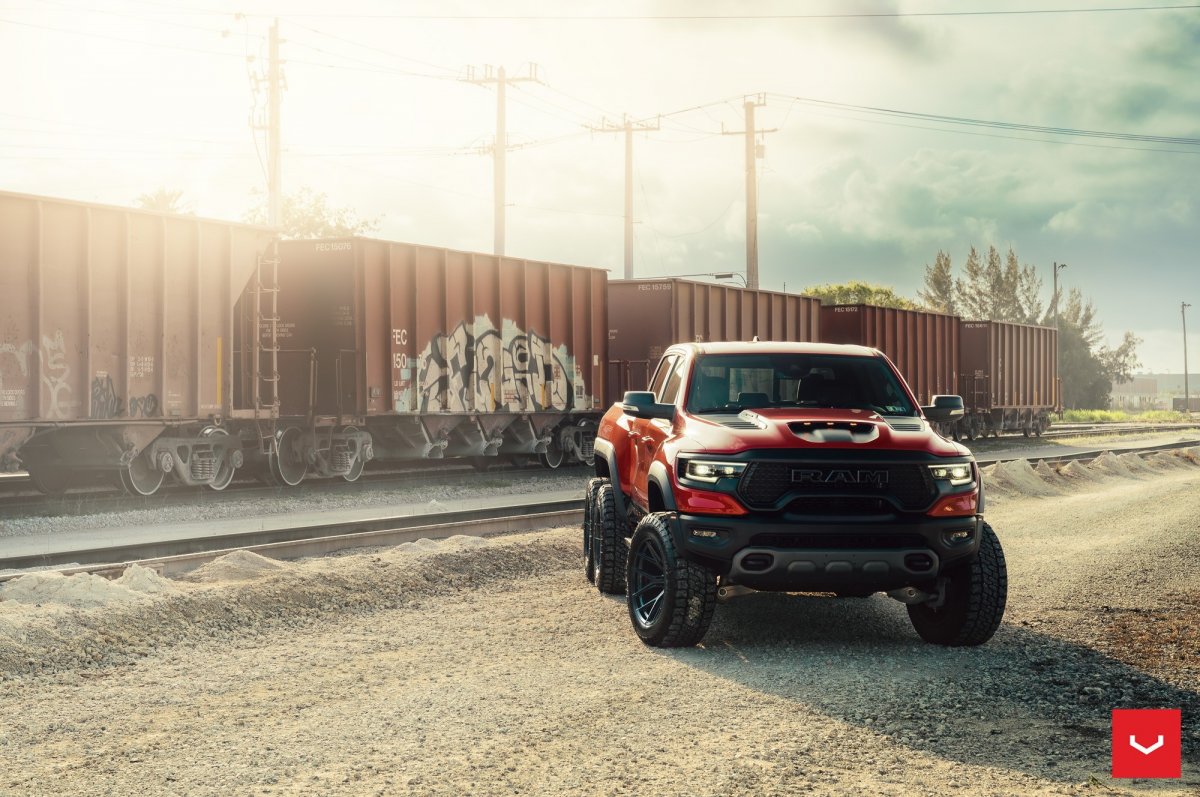 To convert the TRX into a wild 6×6, Hennessey doesn't just fit a new axle and lengthen the bed of the pickup but it also installs new Bilstein suspension and should customers want, can also go to town on the 6.2-liter V8. While a standard 1500 TRX is already very impressive with its 702 hp, Hennessey adds a more capable supercharger, upgraded injectors, upgraded supercharger pulleys, and a heavy-duty supercharger belt, bringing the total output up to an insane 1,012 hp and 989 lb-ft (1,340 Nm) of torque.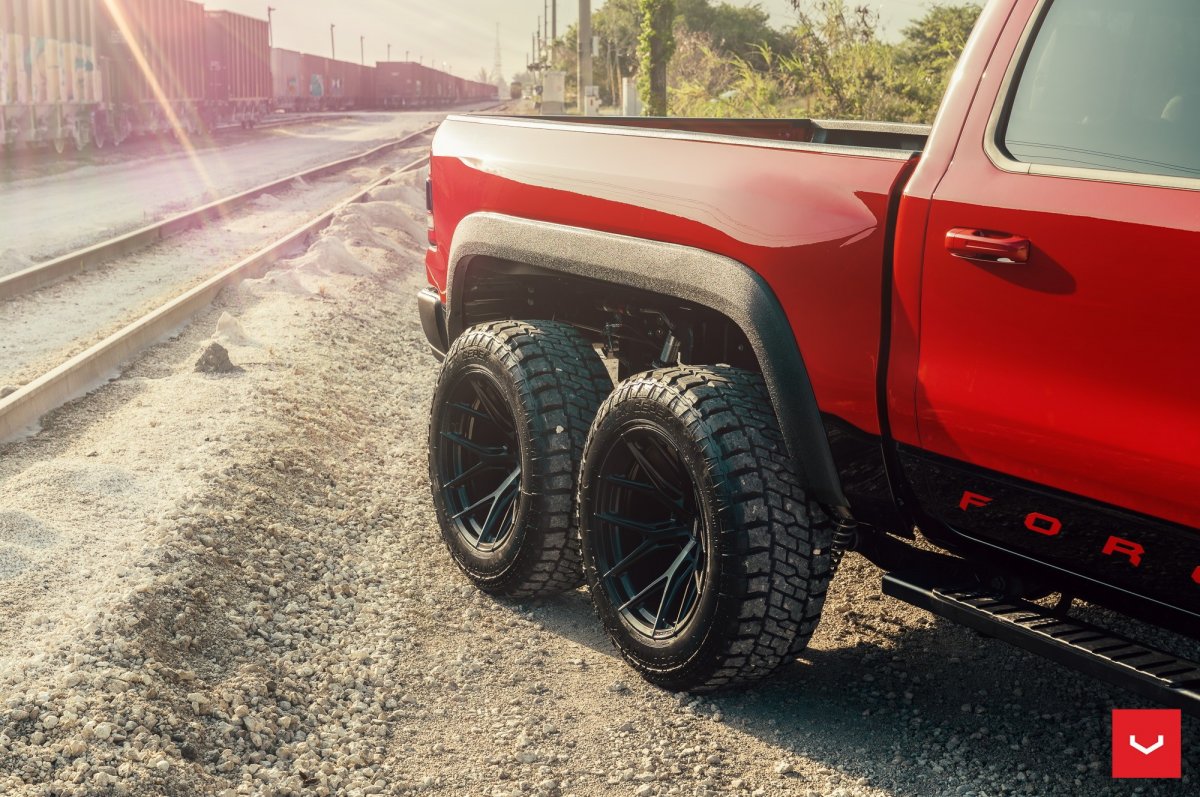 For as wild as a standard TRX 6×6 from Hennessey is, the owner of this particular example obviously decided they wanted to make an even bigger statement and have equipped the car with a new set of wheels from Vossen.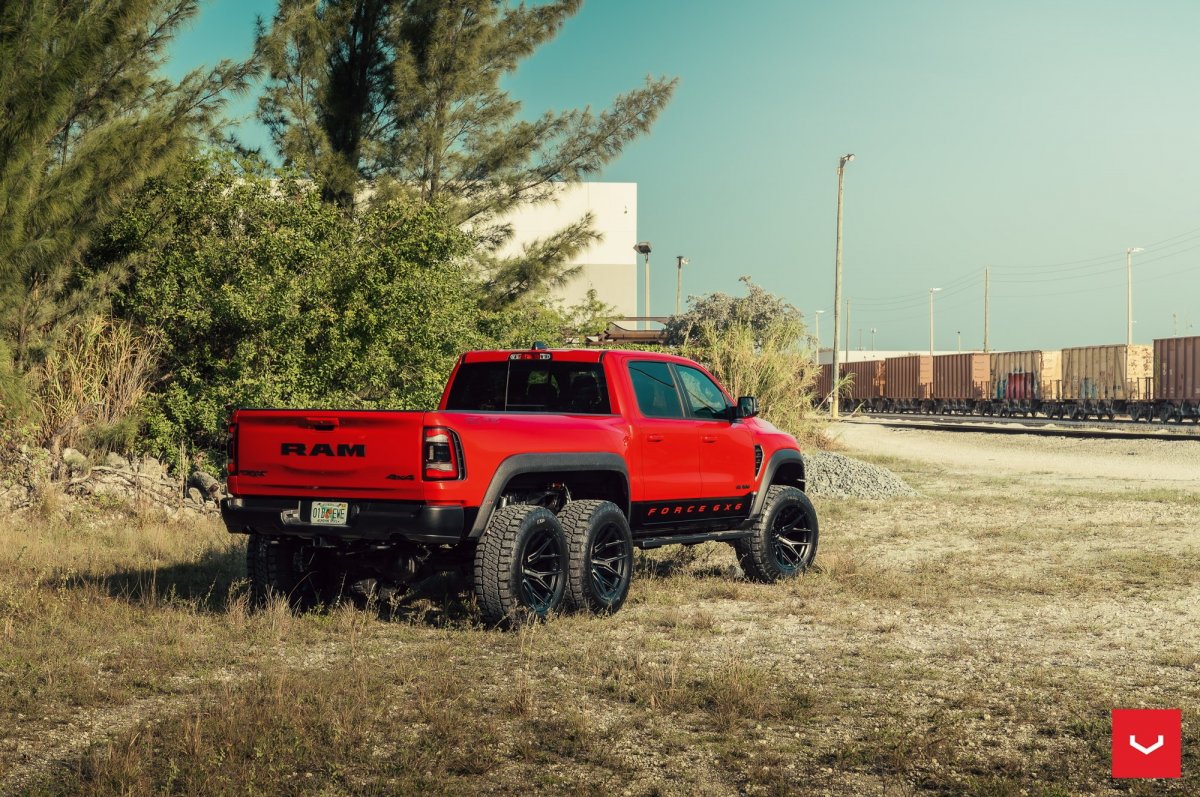 These wheels in question measure 22×12 at all four corners and are the aggressive HF6-4 with a Satin Black finish. Wrapped in some rugged-looking tires, this Ram now looks more ready than ever to tackle some difficult off-roading terrain.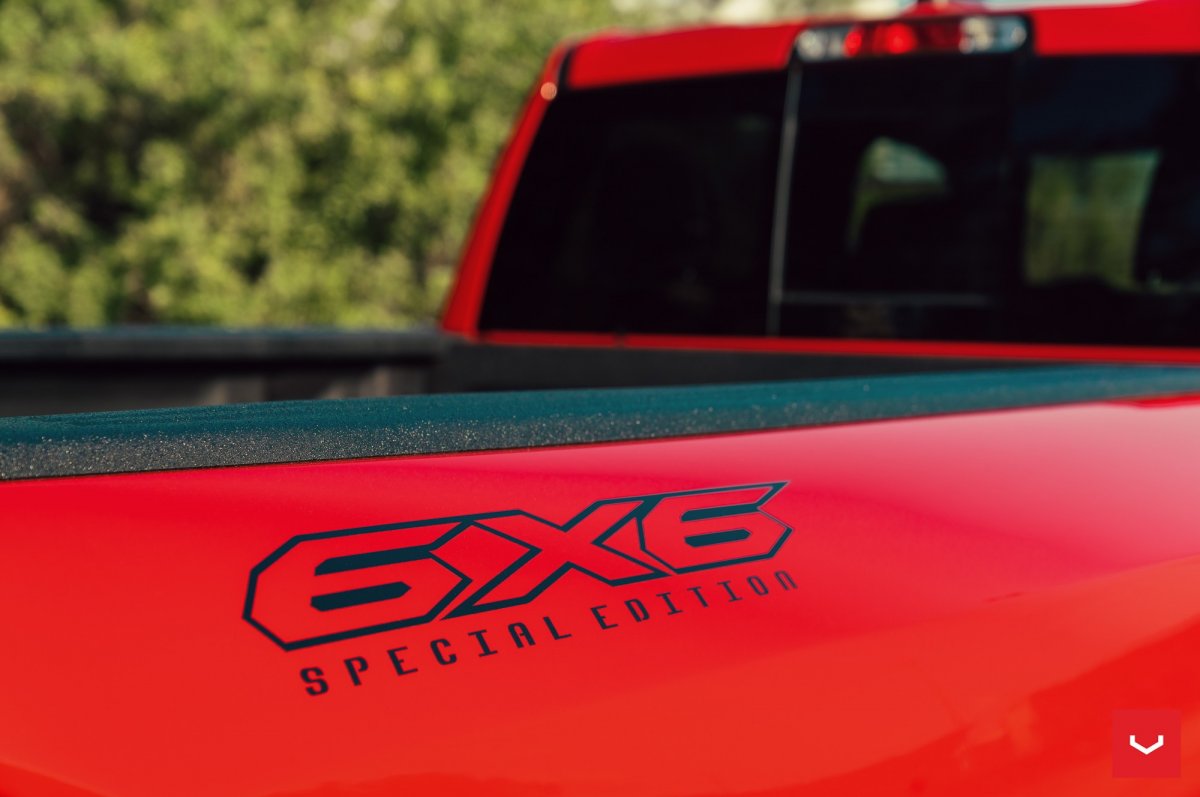 Buying a Mammoth 6×6 from Hennessey doesn't come cheap. In fact, the truck has a started price of $449,950, inclusive of the price of a donor TRX 6×6.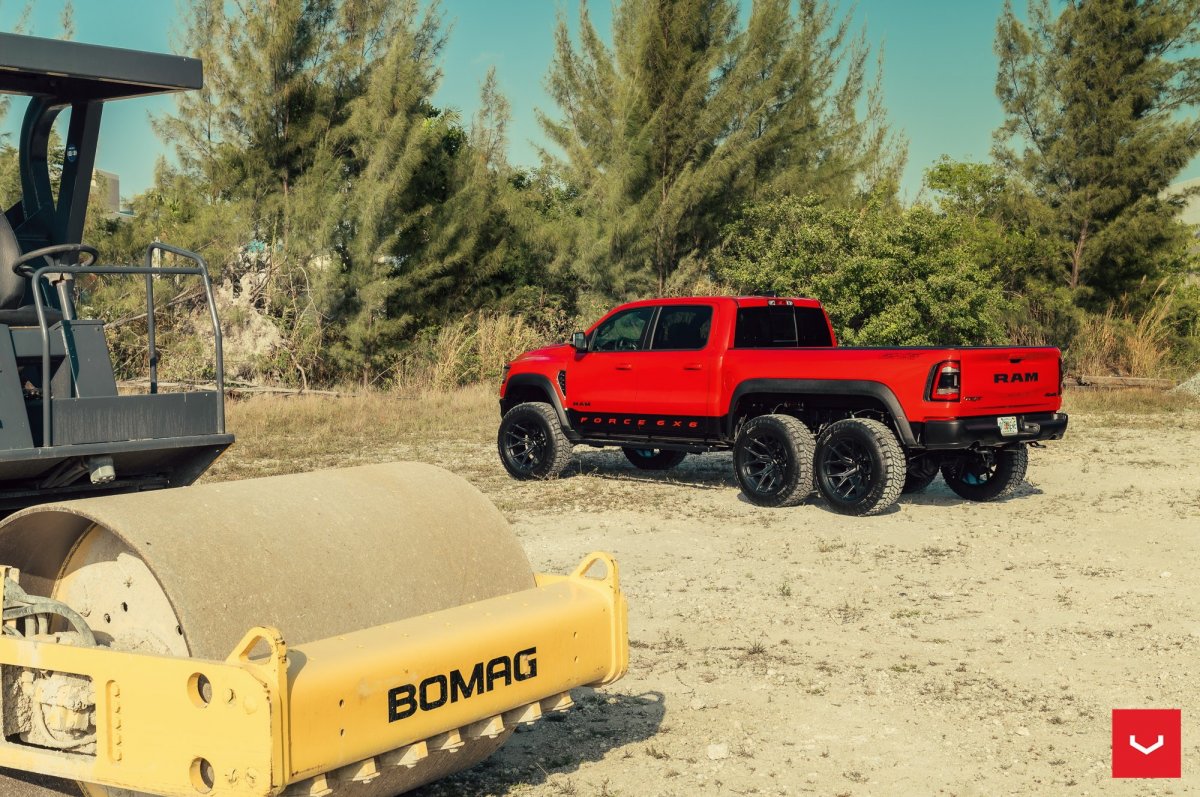 Not sure if we will be seeing too many of these monsters out there with a price tag of almost half a million, but nowadays, who knows!!